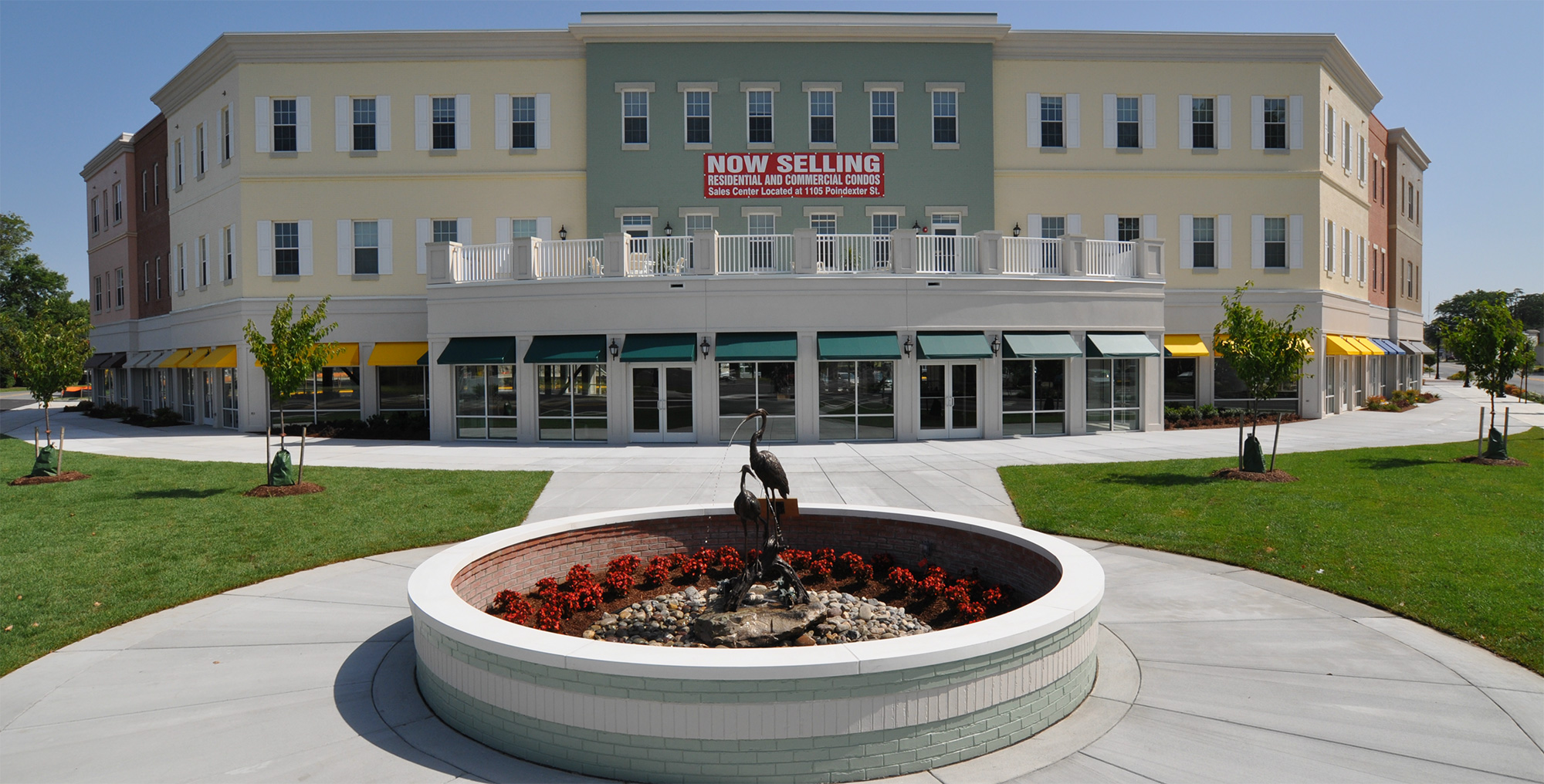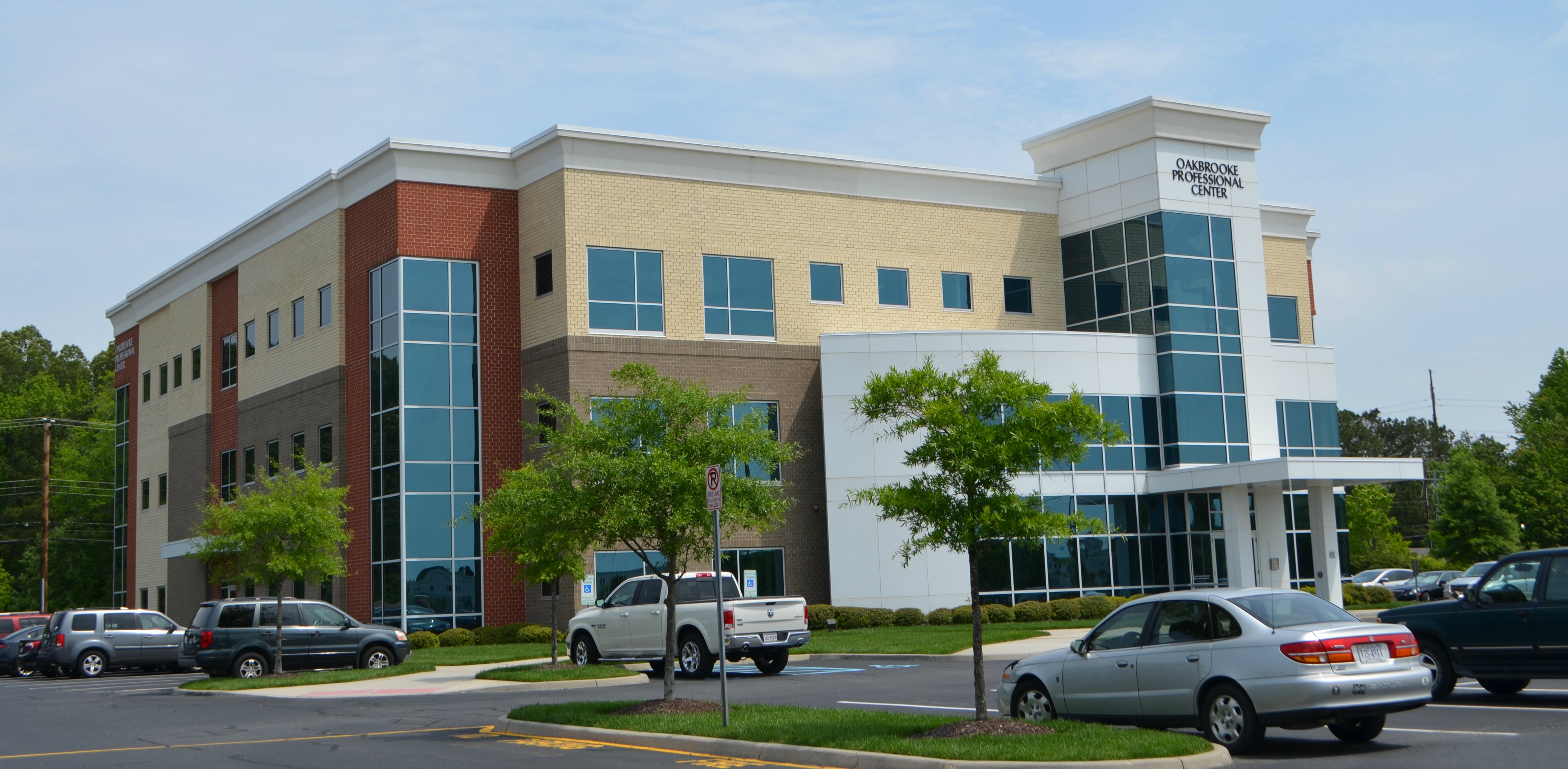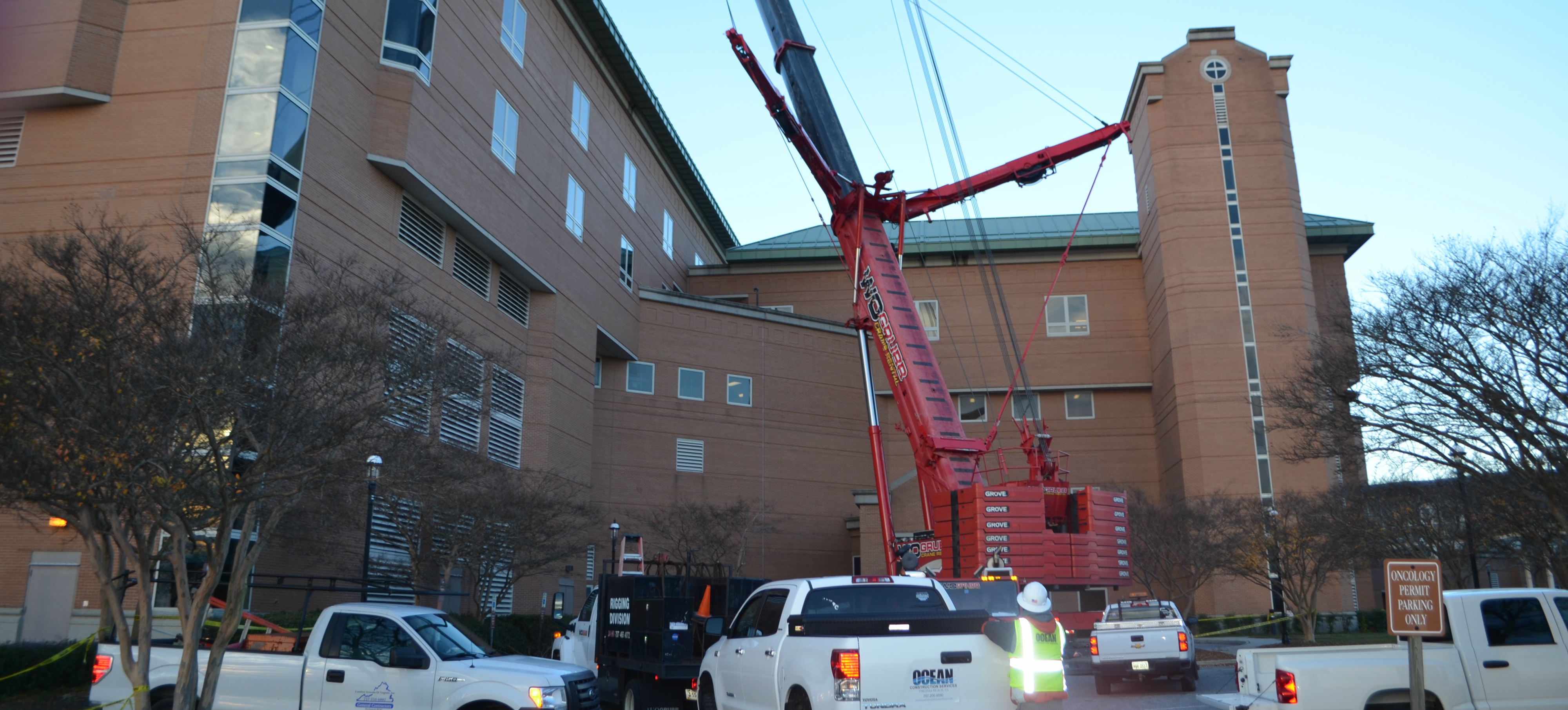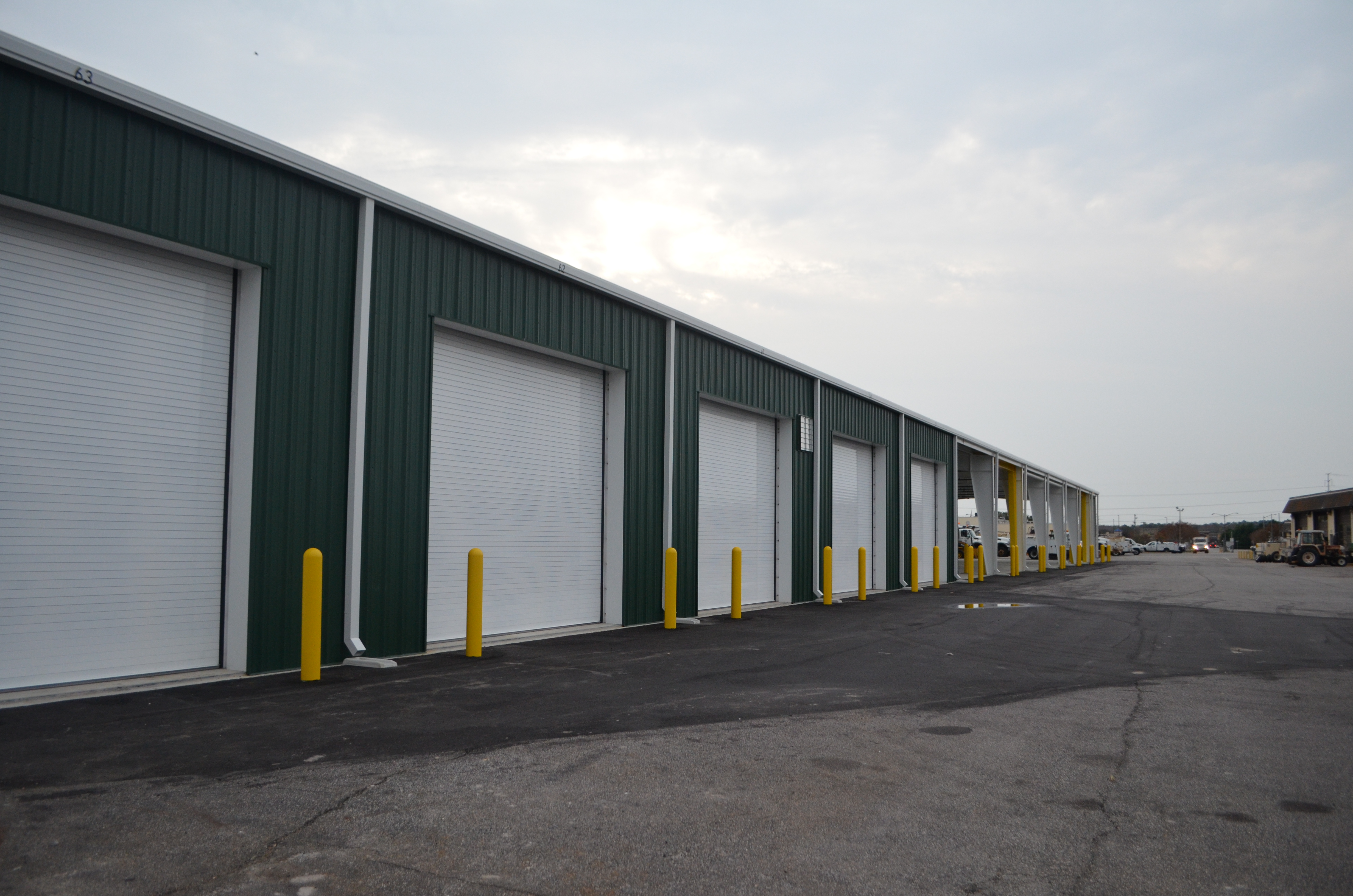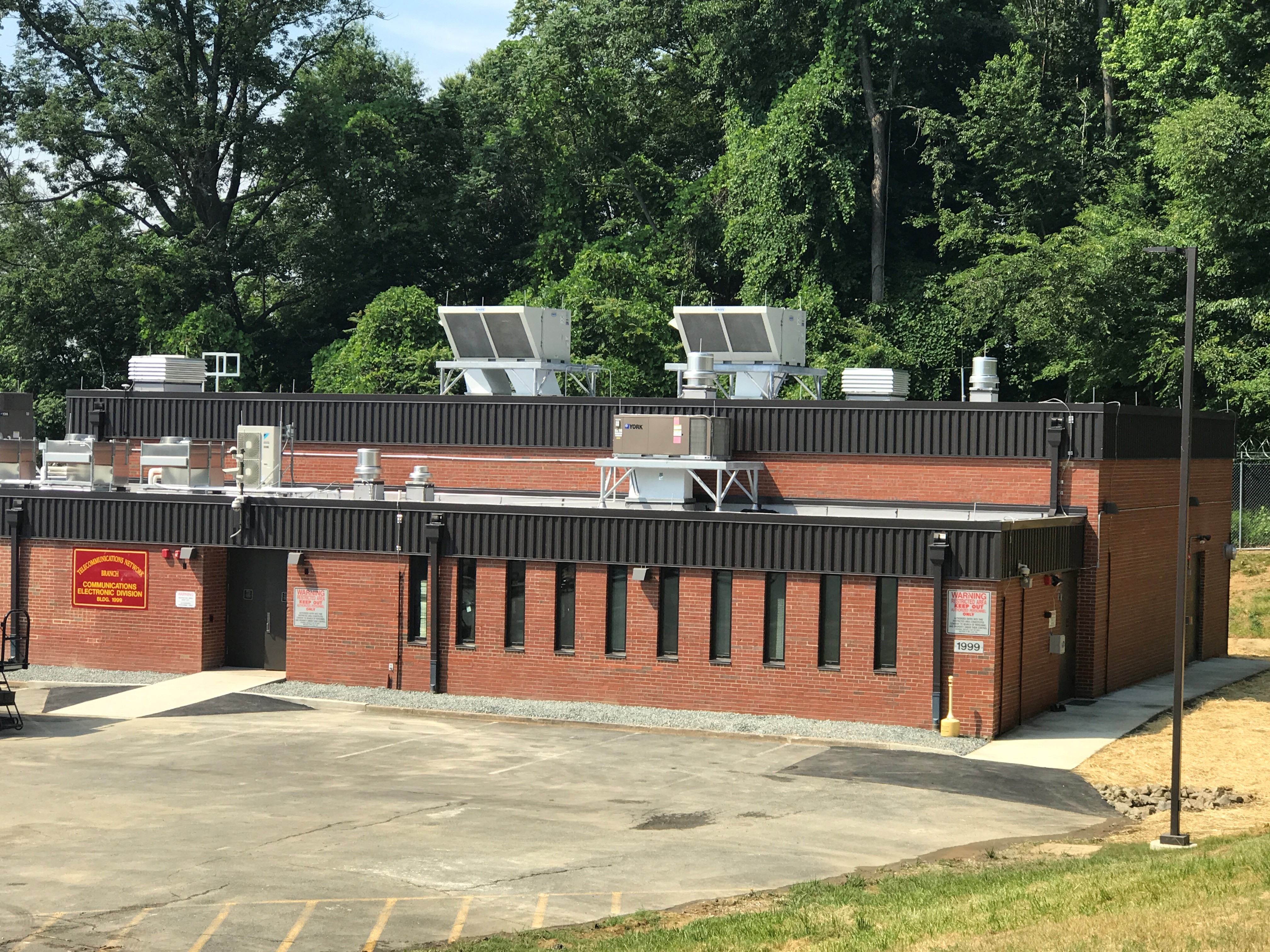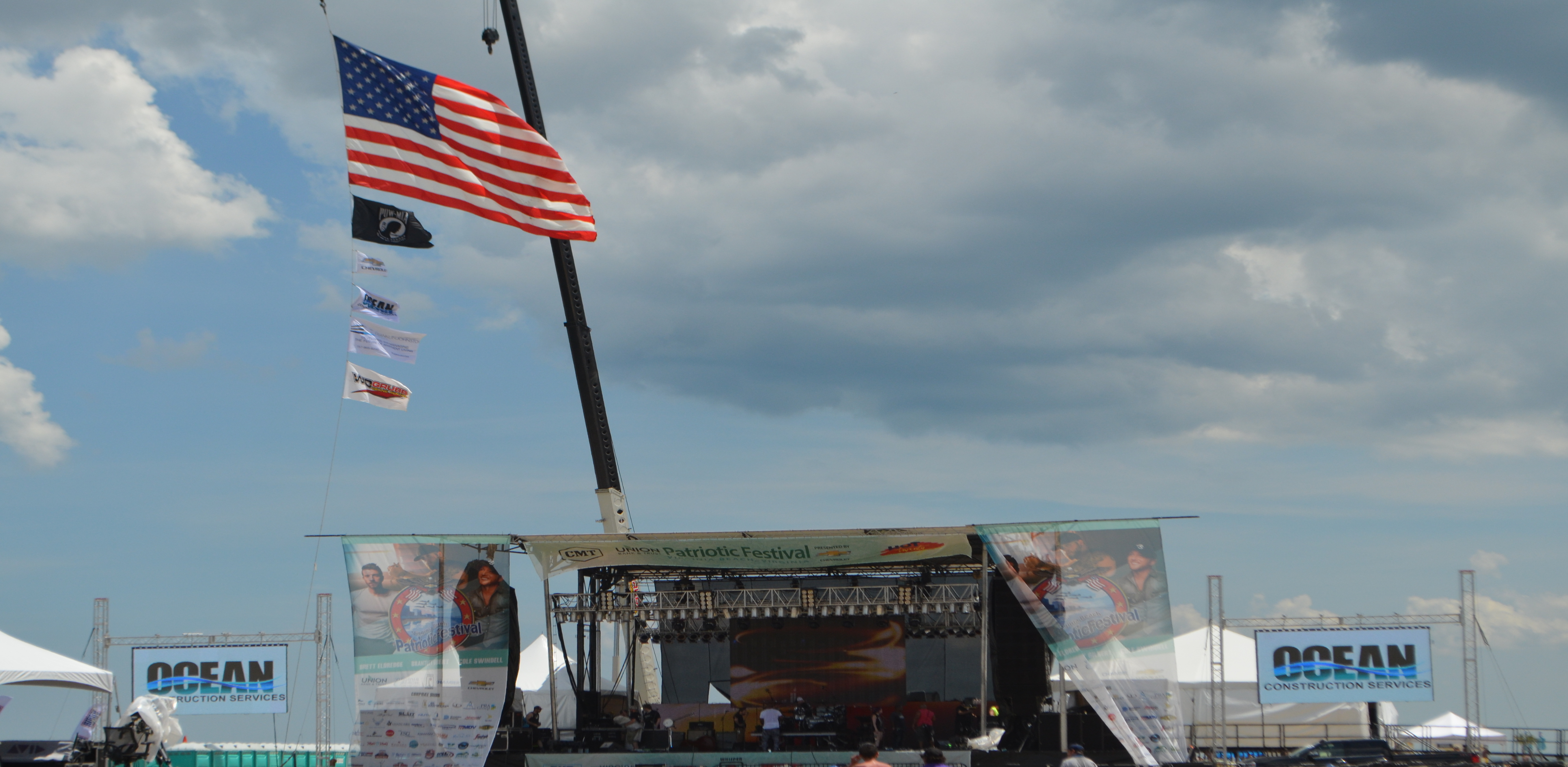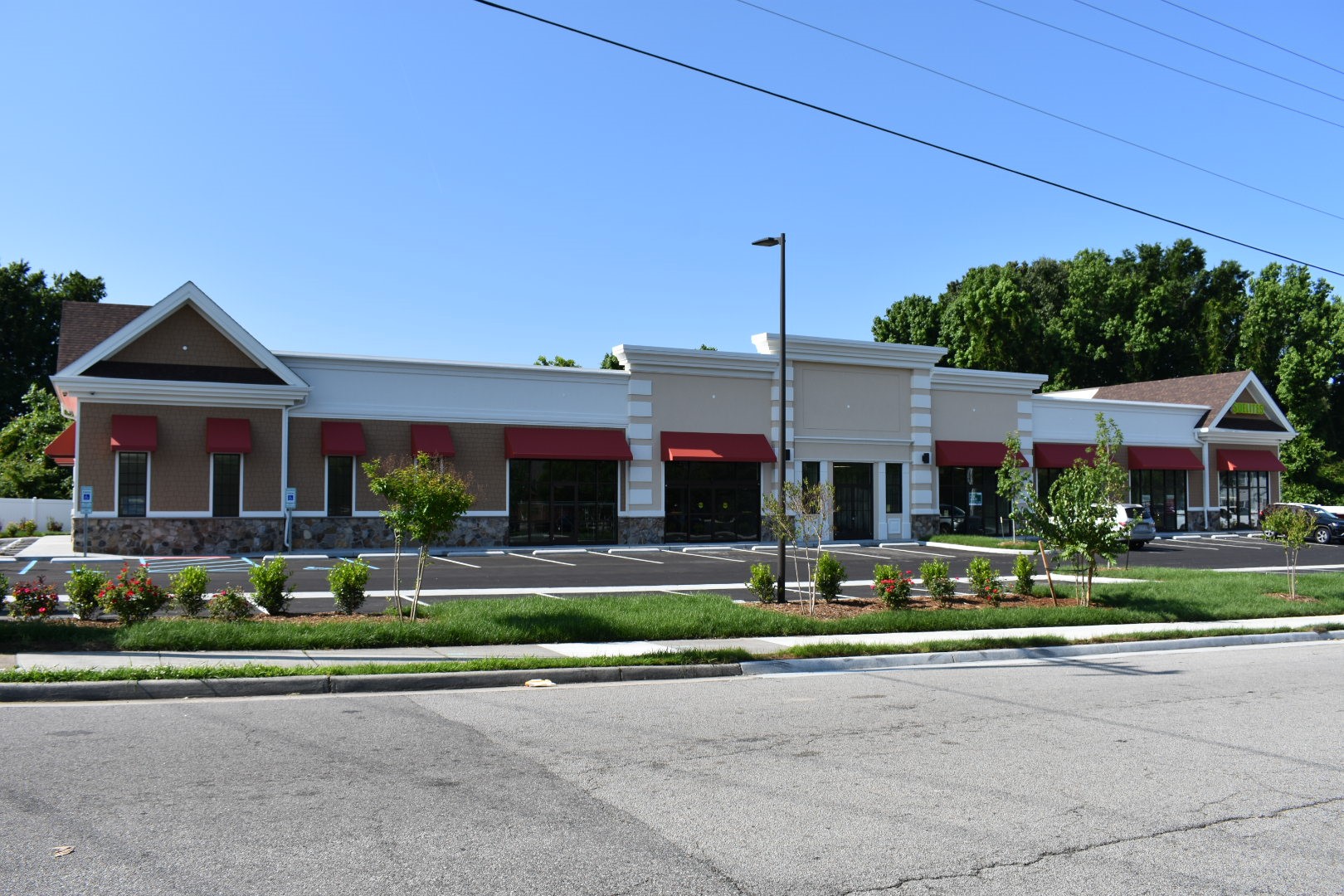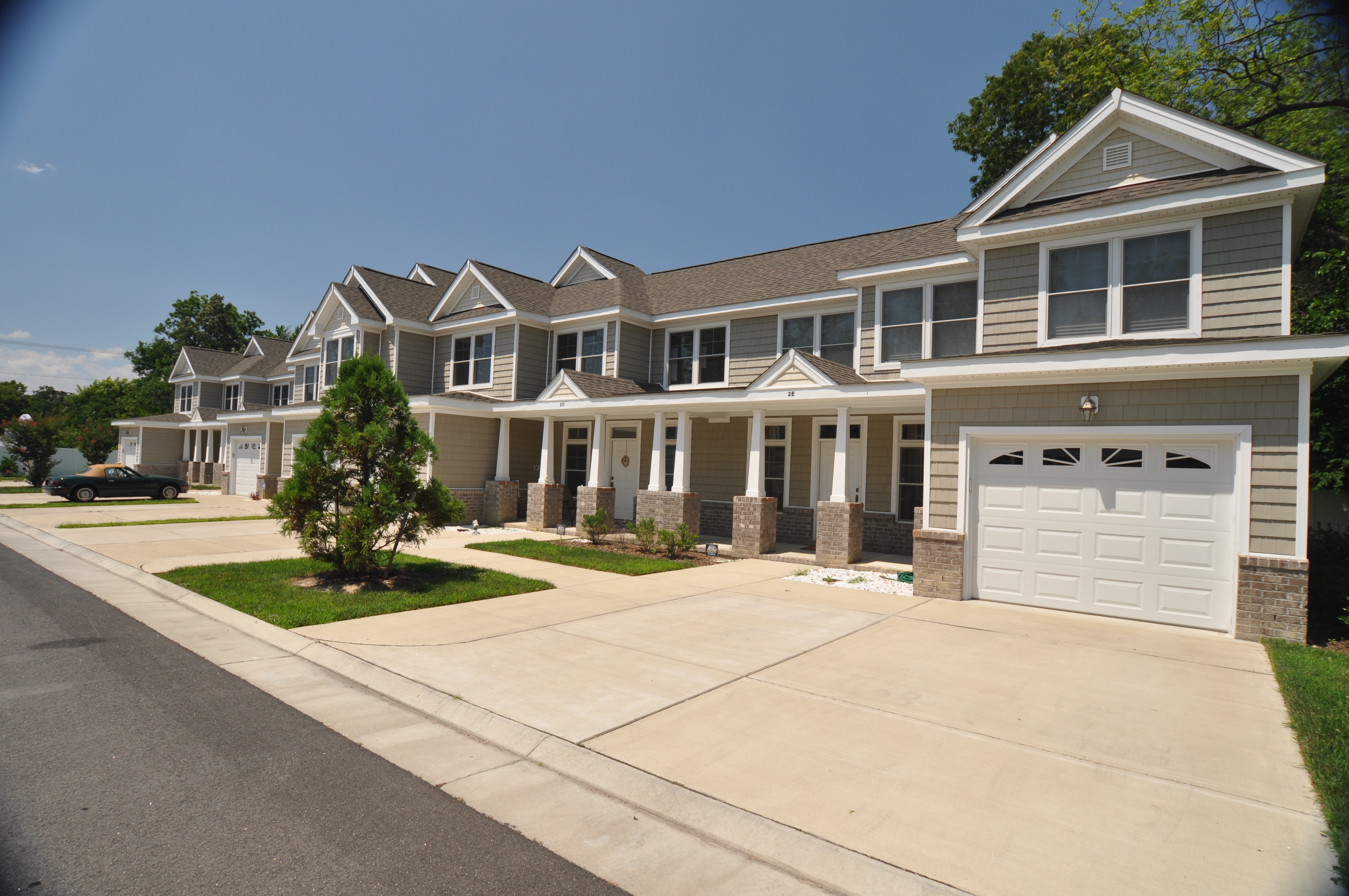 Congratulations to Ocean Construction Services for being awarded the 2018 NAVFAC Washington Design Bid Build Bridge MACC!
OCS is the proud recipient of the Diamond Step Award from ABC for our ongoing excellence in Safety Training.
OCS has been awarded the $2.7M Design-Build project contract for N4008017D0026 JBAB Levee Repair  in Washington DC.